Here's what's coming up at Trulls: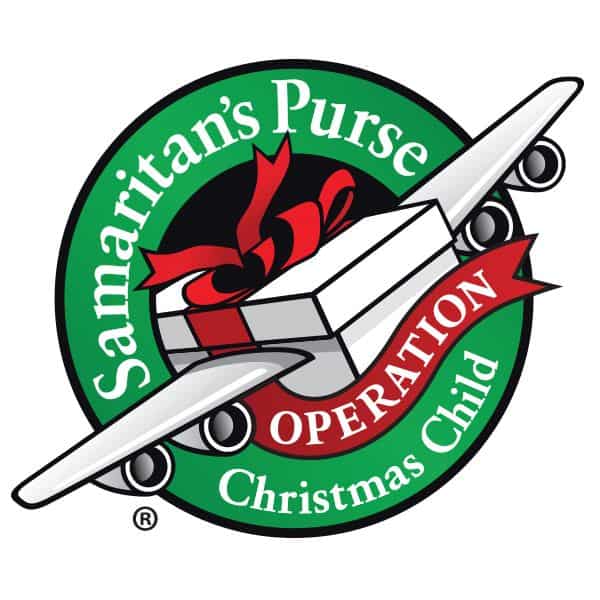 Operation Christmas Child
It's time to pack a shoebox or two! Pick up your shoeboxes at Trulls on Sundays or throughout the week and bring them back filled! Visit https://www.samaritanspurse.ca for more details.
Trulls is an Operation Shoebox Drop-off location and drop-off hours are as follows:
Sundays: 8:00am – 12:00pm
Monday, November 11 – Friday, November 15 (10:00am – 3:00pm)
Tuesday, November 19 – Thursday, November 21 (10:00am – 2:00pm & 6:00pm – 8:00pm)
Please note: FINAL drop-off date is Thursday, November 21.
Christian Leroux can be contacted at 905-213-9376 with any questions.
Thank you very much for contributing to this amazing ministry!
Tuesday Nights at Trulls – We're inviting people of all ages and stages to join us for a variety of opportunities to play, serve, eat & build relationships. Come out and see what we have going on! Check back for event dates.
Sports nights – in the gym
Pickleball – Monday nights from 6:30 – 8:30pm. 
Adult Co-Ed Volleyball – Thursday nights from 7:30 – 9:00pm.